Face oils have become a must-have in our skincare line up thanks to the way they add moisture and hydration the skin. But is it possible to find a sustainable face oil that works for you?
Sustainability is becoming a bigger conversation in beauty, and rightly so – I definitely don't want the price of using the best face oil to be deforestation or excessive carbon emissions.
I suspect you're with me on this, which is why this edit pulls together the best face oils, from the best brands, which are also doing their best to help the planet out. But before I give you the rundown of the ones I think are brilliant, here are two things to note: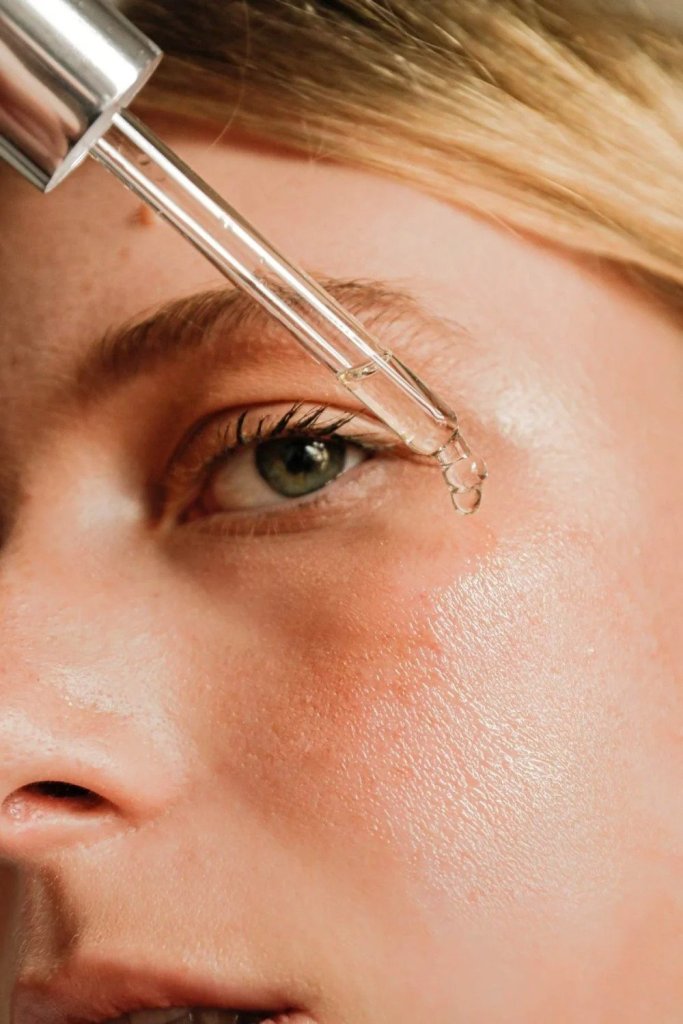 How to choose an eco-friendly face oil
Sustainability is a spectrum. The best way to be truly sustainable (by reducing your impact on the planet overall) is to use no products at all. The next best option is to put measures in place to offset the environmental impact of manufacturing and of shipping the products you choose to use. Because it's not all down to brands: you have to do your bit too by washing out used bottles and tubs and before recycling them.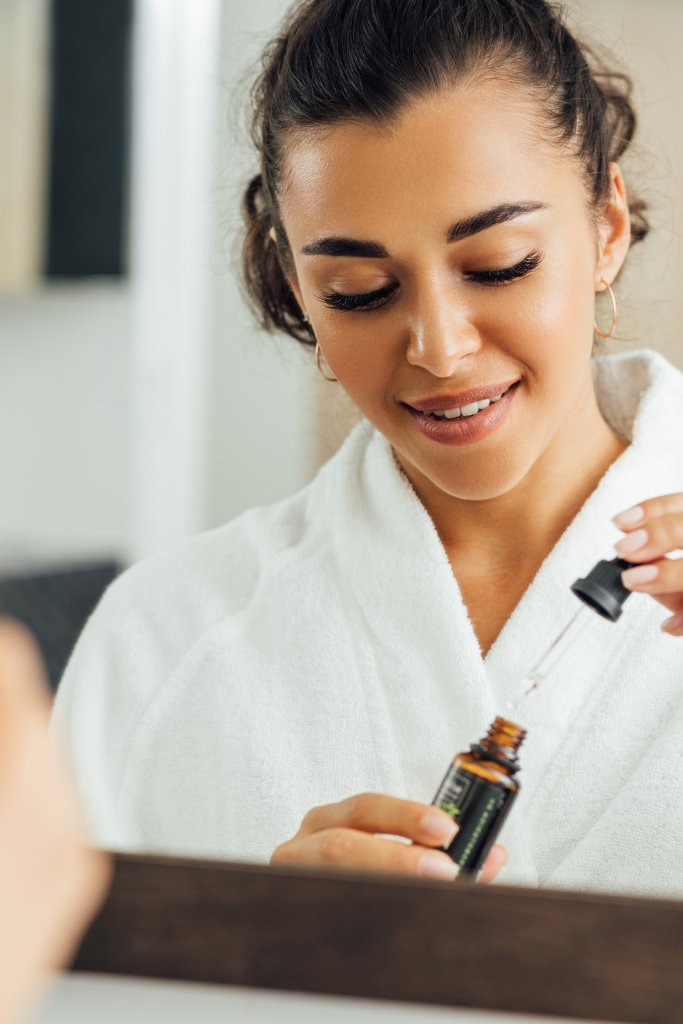 How to use face oil
There's no one way to use face oils. I mostly use mine either for slip when I want to give my skin a massage, or as a highlighter on the high points of my cheeks. Many use it as a final layer after moisturiser. Some, instead of moisturiser. Try using oils in different ways to see what works for you.
Here are our top six of the best face oils from brands making sustainability a core value:
Best for mixing with moisturiser
Containing blackcurrant seed oil upcycled from a by-product of the UK juicing industry, white willow bark (which grows in abundance and was originally planted to encourage biodiversity near streams) and fatty acids courtesy of camelina, this oil is designed to smooth and brighten the skin.
It is housed in a sugarcane carton and bottle (both are carbon negative and 100% recyclable – you can pop the cap in your home compost and it'll eat itself within 52 weeks). Just three to four drops is more than enough to cover the face and neck, and I found a drop or two in my usual moisturiser boosted my skin during cold weather.
Best for sensitive skin

The role of prebiotics and probiotics in skincare has come to the fore of late, and for good reason: the right bacteria on the skin's surface is balancing and helps to bolster the skin barrier.
This oil contains prebiotics and postbiotic lipids along with jojoba oil, oat oil and natural squalane to strengthen and soothe, and its glass, aluminium and cardboard packaging is all recyclable.
Try this one if your skin is sensitive or prone to wobbly moments that seemingly come out of nowhere. It works well applied directly to cleansed skin, or as a booster which can be added to moisturiser or base.

Best for soothing skin
This oil is made in the UK, using sustainably sourced ingredients including vitamin E (to help stimulate), rosehip oil (to soothe) and moringa oil (a deft moisturiser).
Tropic has made efforts to create this oil with novel approaches to sustainability, including using CO2 to flush rosehip oil out of the rosehip seeds, rather than cold-pressing using solvents. Additionally, part of the profit from the sale of these vegan oils is donated to funding education for children in Cambodia, Nepal and Myanmar.
The box is sourced from sustainable forests and printed with vegetable ink, and you can recycle it and the bottle (but not the pump just yet – Tropic are working on that).
Best for oily skin and blemishes
If you think oils aren't for you because your skin is oily, think again: this face oil balances skin and helps to reduce excess oil and blemishes.
It is 100% natural, vegetarian, vegan and certified organic, and contains a host of oils including apricot kernel oil, sweet almond oil, wheat germ oil, sunflower seed oil and jojoba seed oil. You can use this all over or, like me, apply to oilier patches to give them a hand.
In terms of sustainability, Dr. Hauschka is at the forefront of the movement: it has packaged its products in glass jars for years and uses biodynamically farmed ingredients, as well as green electricity to create its products.

Best for evening use
This nourishing oil is ideal for use during the evening, when you can leave it to get to work without any external aggressors overworking your skin.
Containing a plant-derived alternative to retinol called Bidens Pilosa, as well as organic rosehip oil, expect this to help your skin to look plumper and firmer.
All the ingredients are sustainably sourced, with a focus on ensuring that no ingredients are wasted during harvesting and manufacturing. The packaging is mostly recyclable (REN are currently looking for a solution to the dropper being the exception here, and have removed the plastic cap that previously came as part of the packaging in a bid to be as sustainable as possible).
Best for plumper, healthier skin
Containing just four ingredients (rosehip seed extract, rosehip fruit extract, vitamin E and rosemary extract), this Pai oil uses the entire fruit rather than just elements of it in the formula.
It is a regular on 'best face oil' lists for good reason – I found my skin looked plumper and healthier after using, and my beauty editor friends tell me that they have experienced similar results.
Pai is committed to reducing its environmental impact, using recyclable and biodegradable packaging as much as possible, as well as producing multi-tasking products, meaning people buy fewer overall, which minimises each individual's environmental impact.