I'll let you in on a secret: until recently, I never used makeup setting sprays. While I was more than aware of their myriad benefits (from hydrating the skin to keeping your makeup in place for hours on end), it's a step in my beauty routine that I scrimped on, thinking it was a bit of a faff.
But I am pleased to say that my makeup setting spray indifference is now a thing of the past.
I recently road-tested six of the best makeup setting sprays in the business to see which really stand the test of time. From adding major glow to my makeup and giving it a certain 'je nais sais quoi,' to refreshing and keeping my makeup in place, a setting spray has become a must-have in my everyday routine.
Keep scrolling to find out which stood the test of time, along with the must-see before and after pictures.
1. Best makeup setting spray for: longevity
Urban Decay All Nighter Setting Spray, £27 (£12 travel size)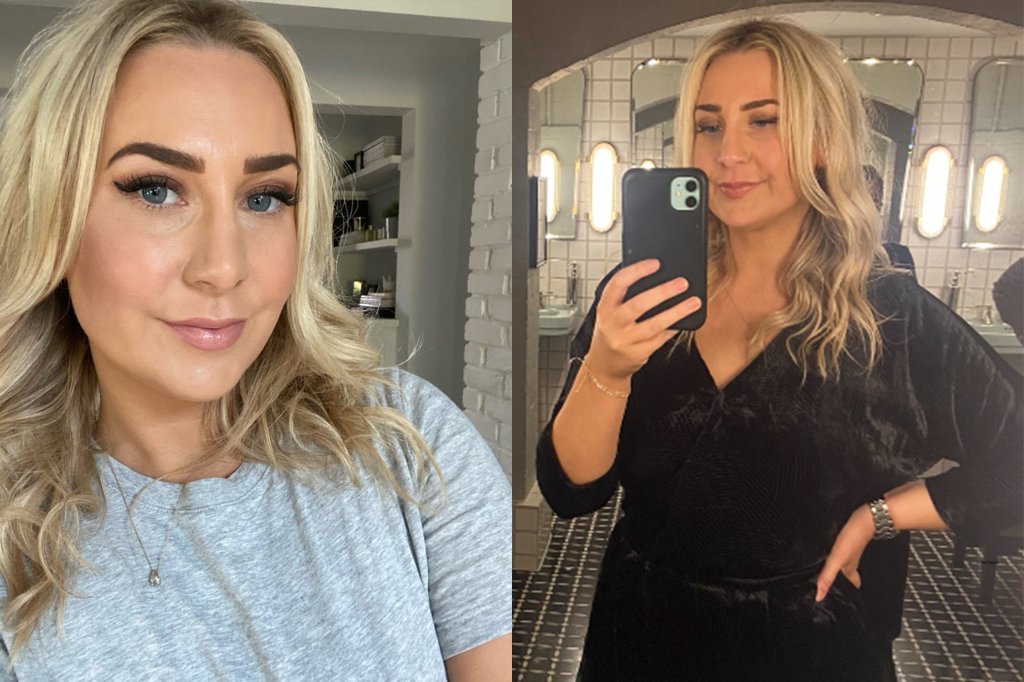 Perhaps the most famous setting spray of them all, I decided to really put Urban Decay's All Nighter Setting Spray, £27, Cult Beauty, through its paces. I was travelling into London for an evening event so did a full face of glam at 10am – hoping it would last me until the evening.
On application, this mist felt lightweight and refreshing while promising 16 hours of wear: a bold claim.
After getting the train into town, I was busy rushing around from meeting to meeting, without ever getting a chance to look in the mirror, let alone touch up my makeup. By 8pm, I was at my evening event, having not touched my makeup all day – and to my surprise, it still looked fresh.
I gave it another quick spritz in the bathroom and continued on with my night until around 11pm, and was seriously impressed with how my makeup had lasted. A massive tick for longevity.
2. Best makeup setting spray for: skin-perfecting
Charlotte Tilbury Airbrush Flawless Setting Spray, £15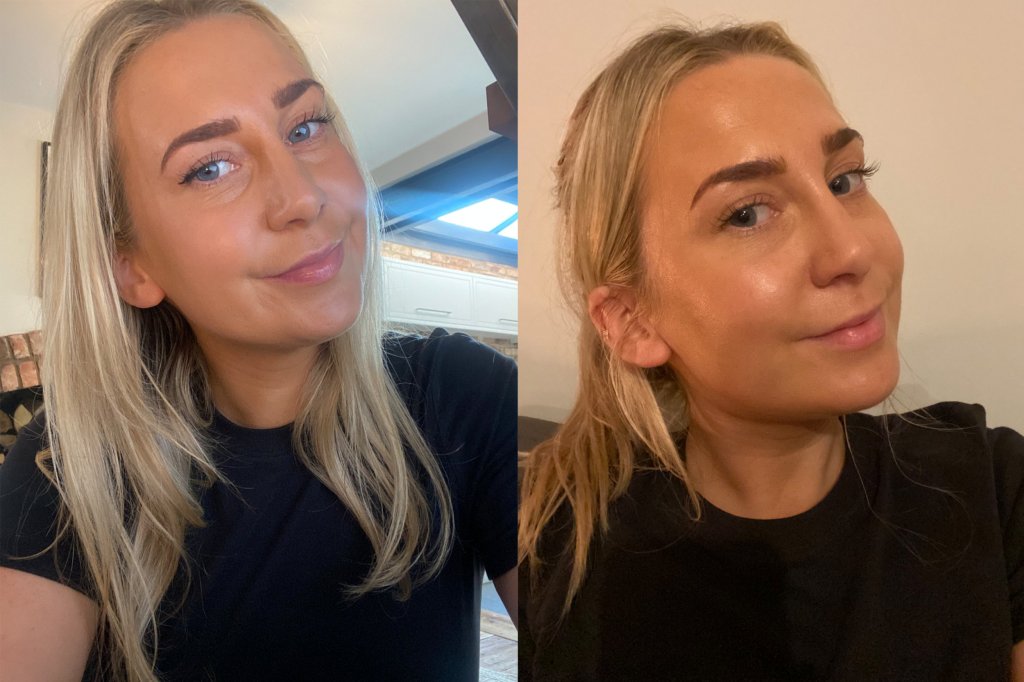 Charlotte Tilbury knows how to give good glow – and this too is the case when it comes to her Flawless Setting Spray, £15, SpaceNK.
This product has a nice fine mist to it, protecting your makeup in a kind of weightless veil – without adding too much moisture to the skin.
It gave my foundation a filter-like finish, cleverly mattifying some areas and boosting glow in others. In terms of longevity, my makeup looked as fresh 10 hours later than it did when I first applied it – but I'll admit, I didn't leave my desk all day.
3. Best makeup setting spray for: major glow
NYX Professional Makeup Radiant Finish Setting Spray, £8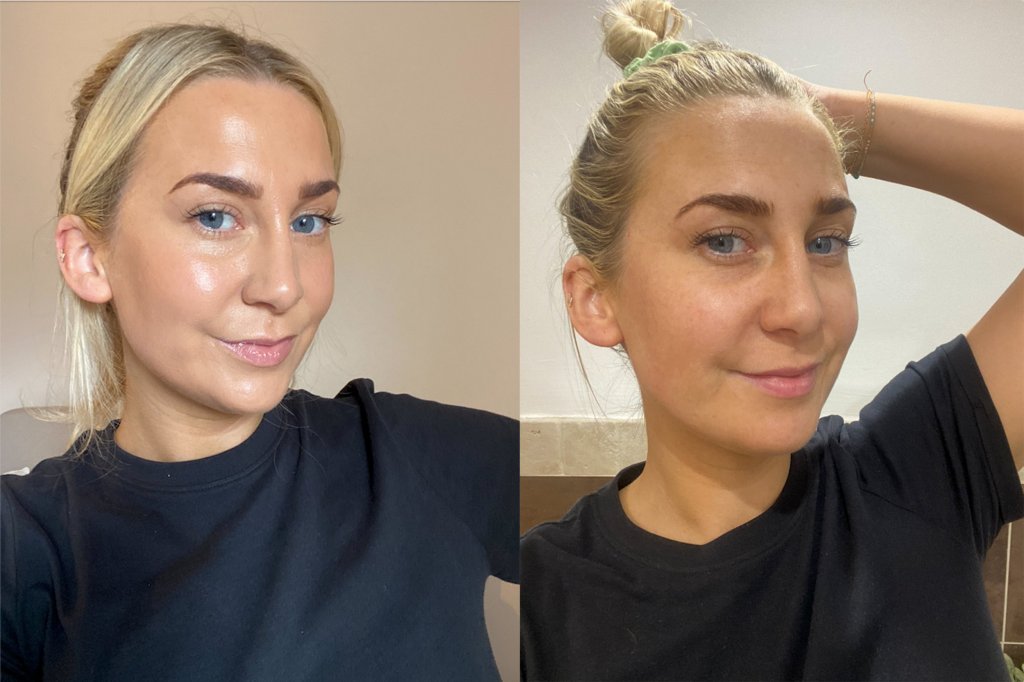 While some setting sprays can be crazily expensive, this one is pleasingly affordable – a big tick from me, especially as I never saw setting sprays as a 'must-have.'
The formula is infused with a blend of ultra-fine micro-pearls to give your skin a subtle radiance. While it's not 'shimmery', it's definitely noticeable – so a good one for a night out look. I also sprayed it on my decolletage and arms and it gave my skin a nice, moisturised sheen.
While I don't think it can stand the test of time like say, Urban Decay, it does give skin a really lovely finish – one to keep in your bag all day long.
4. Best makeup setting spray for: subtle radiance
Laura Mercier Translucent Pure Setting Spray 16Hr, £17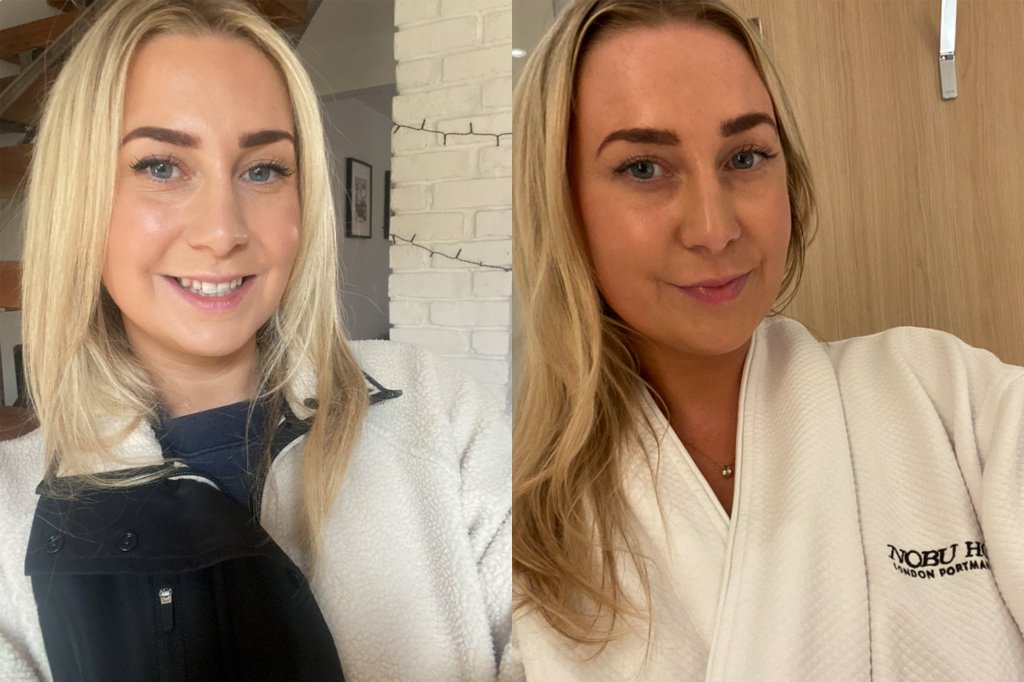 While it says on the tin that this setting spray is 'micro fine,' I have to disagree. The spray is robust and can be quite wet on application. Saying that though, it doesn't take anything away from its pro-level performance.
I often get a pesky shine in my T-zone come midday, but this managed to control that from happening – clever.
It also left my skin with a really nice subtle radiance, as if I'd used a soft-focus powder rather than a spray.
5. Best makeup setting spray for: hydration
IT Cosmetics Your Skin But Better Setting Spray+, £12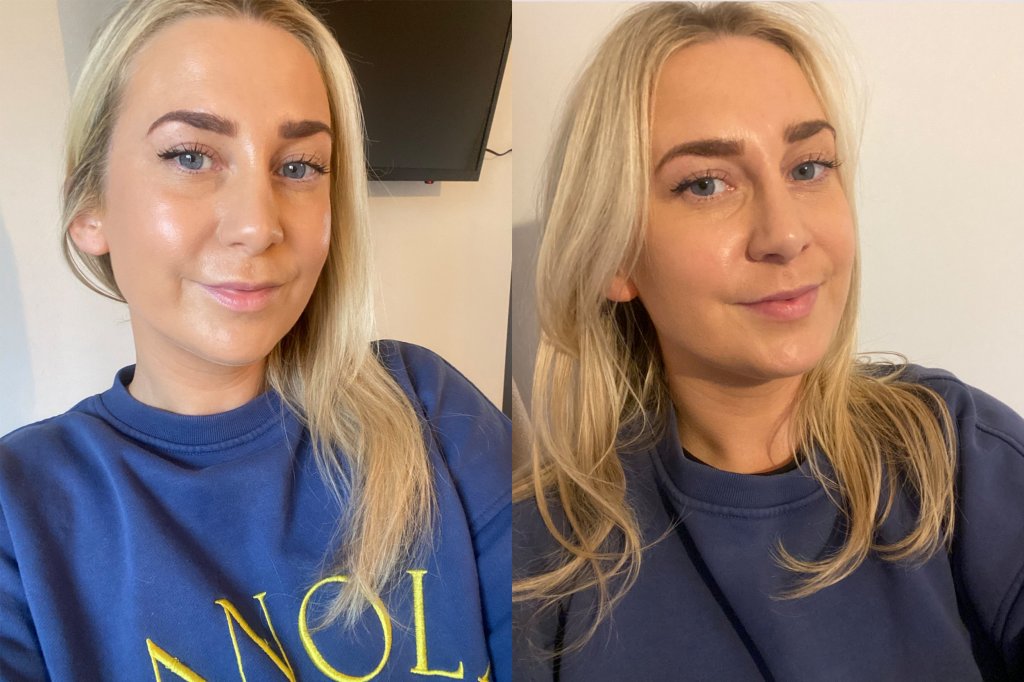 Anyone who knows me knows that I'm a massive fan of It Cosmetics – so I was excited to give this one a go. Infused with skin-friendly ingredients like hydrating hyaluronic acid, coconut water and aloe vera extract – it promises 16-hours of wear with added hydration benefits.
I applied my makeup like normal, setting it in place with this spray before forgetting about it for the rest of the day. Come 6pm, I headed to the gym and even after a full workout, my makeup was left intact, and my skin still felt comfortable and moisturised. It Cosmetics has done it again!
6. Best makeup setting spray for: mattifying
Benefit Porefessional Super Setter Setting Spray, £26 (£12.50 mini size)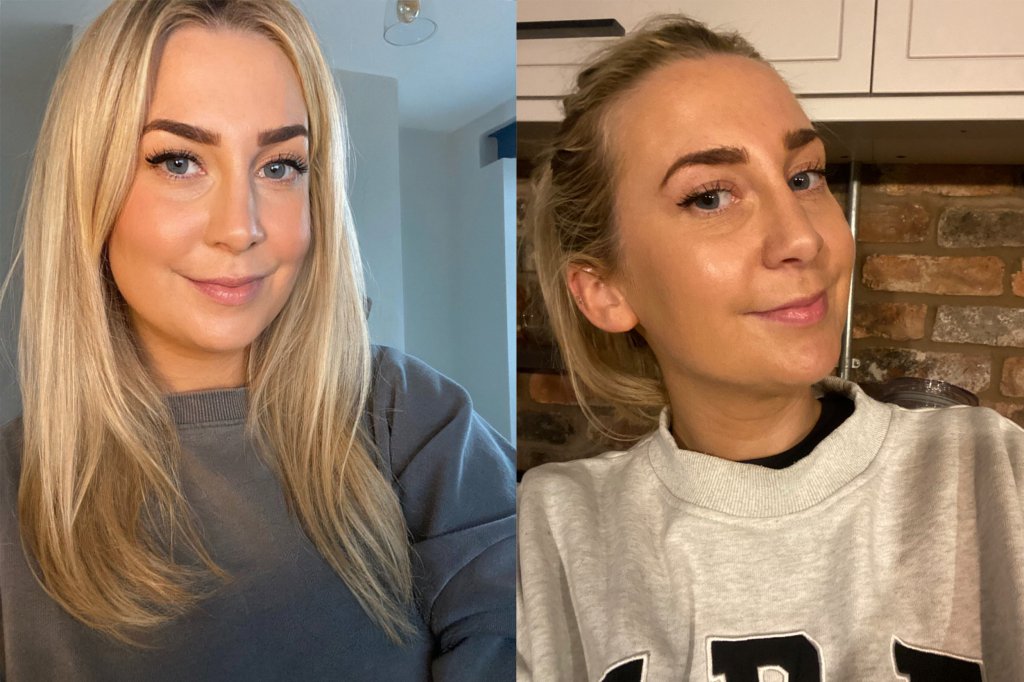 One of the most lightweight formulas I tried, this setting spray is super fine on the skin. It instantly adds a smoothed, soft look to the skin, while controlling oil production throughout the day. But unlike some powders, it doesn't leave your skin looking cakey or feeling dry.
You can also use it on bare skin to instantly blur pores and mattify areas of shine without the need for makeup – a must-try for oilier skin types.