From my own experiences, I have always found that solving acne unfortunately comes at a cost. I think this is a view many who suffer with spot-prone skin share; unless you can afford to go to the fancy derm and fork out for a new range of blemish-banishing products, you're down and out of luck.
However, these days it's more possible than ever before to build a comprehensive, effective routine on a budget. I firmly believe the quality of affordable skincare has never been higher, and even caters to specific skincare issues such as acne.
Case in point: CeraVe's blemish range, which offers an affordable answer to tackling blemishes and balancing acne-prone skin.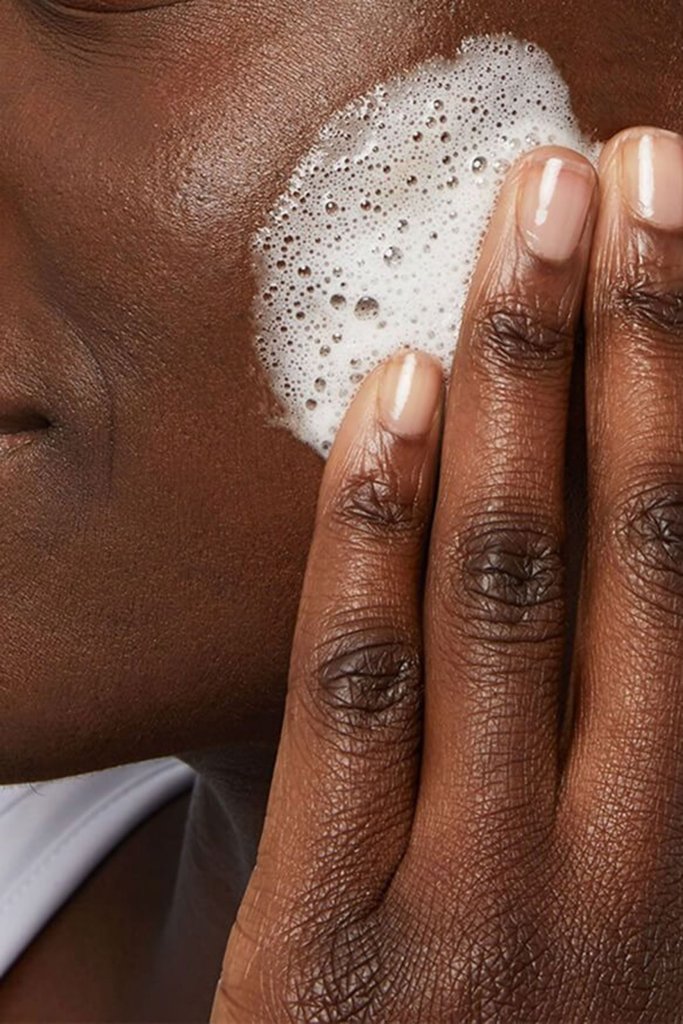 Known for its hydrating cleansers and barrier-boosting moisturisers, CeraVe has earned its place as one of our all-time favourite budget skincare brands, even becoming TikTok-famous with hundreds of viral videos praising the products.
However, to me, CeraVe has always been a brand better suited for those who need moisture and hydration, rather than specific issues. So, when I discovered they actually have a range specifically made for acne, I knew I had to try them out.
Read on for the Eliza beauty team's tried and tested review…
How much are the products and where can I buy them?
The cleanser and targeted spot treatment cost £10.50 and £12.50 respectively (although Boots often run sales meaning you can get them at a reduced price), so you can now tackle blemishes for just over £20 all in.
Ingredients-wise, the products differ from CeraVe's already-famous Salicylic Acid Cleanser, as in addition to Salicylic (a BHA) they contain a spot-fighting concoction of AHAs (Glycolic and Lactic acid), as well as Hectorite clay and Niacinamide.
While the AHAs work to improve the overall condition of skin, targetting clogged pores that lead to spots, niacinamide soothes and calms, and the clay absorbs excess sebum and oil. Together, they form the ultimate acne-beating trifecta.

The most important thing to note about this range is that not only does it make acne care affordable, but it also ensures it's gentle too. The range is formulated with emollients, such as ceramides and anti-inflammatory ingredients to maintain the skin's moisture barrier, and keep it hydrated and irritation-free.
This is something that Eliza's Beauty Content Creator Hannah can confirm: "I really liked the OG salicylic cleanser but preferred the consistency of the blemish version," she says. "It didn't dry out my skin but did leave it feeling like it had washed away any pollution/debris from the day."
As I also do, Hannah rates the blemish gel, which she says is, "one of the best I've tried."
"I had two spots coming up under my skin and applied this that night, the next morning they'd already started to retreat and after another nightly application, they were almost completely gone."
The product has a super lightweight gel texture which feels comfortable on spots (even the painful ones), and works best overnight, IMO. This is ideal for surprise spots, whereas the cleanser is a brilliant buy for skin maintenance in the long-term.
When and where is the CeraVe Blemish Control range available to buy?
The CeraVe Blemish Control Cleanser and Spot Treatment are available to buy at all your usual favourite beauty destinations, including Boots, Cult Beauty and Lookfantastic.