My goal when having a facial or any kind of skin treatment is to leave the room looking refreshed, glowy, brighter and more plumped. I also aim to feel a little different; more awake and ready to take on the day (or night). So when I was invited to go for a cryotherapy facial, my very first thought was: this is right up my street.
Cryotherapy uses extreme cold to benefit skin (more on that later), and is often used for facial and full-body treatments. And spoiler alert: it made for what's now become my go-to facial of choice.
Let's get into why…
What happens during a cryotherapy facial?
I went for the new Cryotherapy Lymphatic Lifting Facial at The Organic Pharmacy. This treatment specifically uses cryotherapy sticks; those slightly scary-looking metal things that can be kept in the fridge for extra cooling benefits.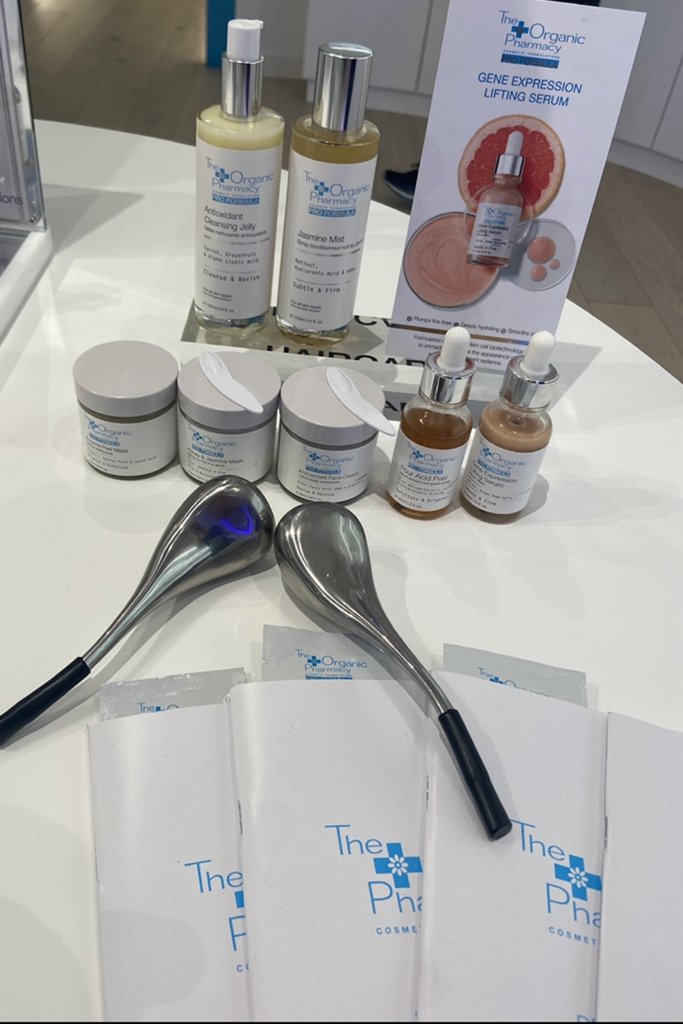 The facial began with a deep double cleanse to remove any leftover makeup and to effectively clean skin, in preparation for the cryo sticks. Next, a professional-strength acid peel is applied, which works to exfoliate and remove dead skin cells. The peel felt super tingly due to its strength, but here's where the cooling effects of cryotherapy come in handy.
With effective slip on the face, the ice cold sticks were then used for a long, refreshing facial massage across the face, neck and décolletage. This was undoubtedly the best part of the treatment; it felt so fresh and activating. I felt super alert and relaxed at the same time, which I understand sounds like a weird oxymoron.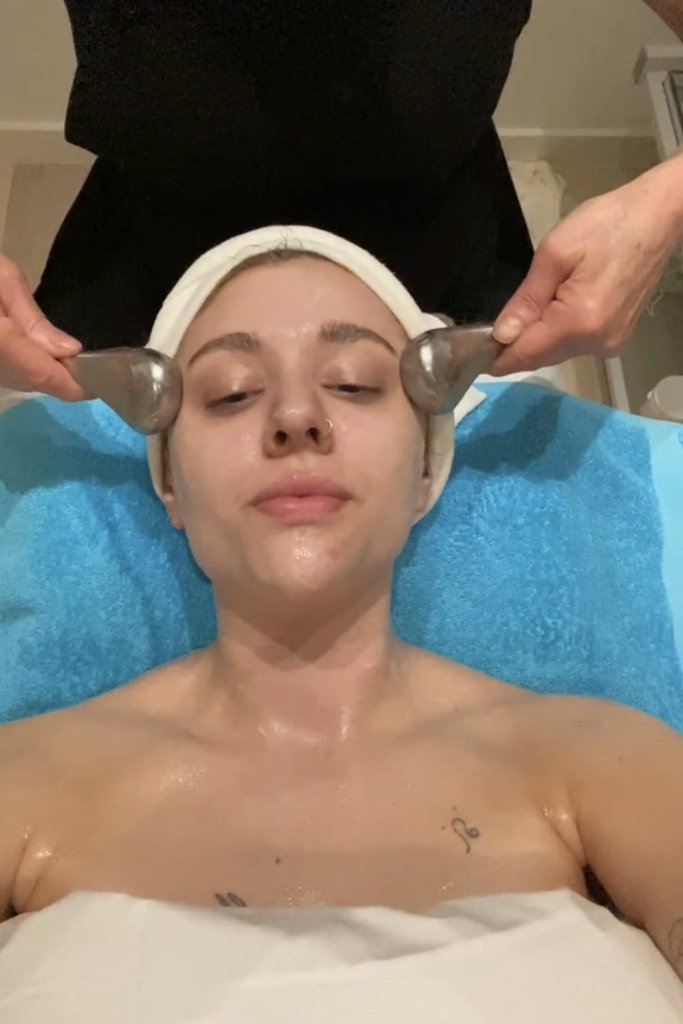 After this lengthy massage, it was time to wipe away the peel and apply the brand's Honey & Jasmine mask to calm and soothe the skin. The mask smelt and felt amazing, and was the perfect way to end the experience.
What are the benefits of cryotherapy?
Cryotherapy has a multitude of benefits; most of which I noticed instantly.
The technique:
Cools and soothes
Lifts and contours
Reduces inflammation and redness
Helps with lymphatic drainage
Brightens and promotes a healthy glow
Reduces puffiness
Helps boost circulation
My face after the treatment was noticeably plumper, with a dewy finish and a more contoured, defined look. Puffiness I had been experiencing around the eyes was improved, and I just looked far brighter and more awake than before.
After applying a tiny bit of makeup post-treatment (I was heading into the office!), this is how my skin looked: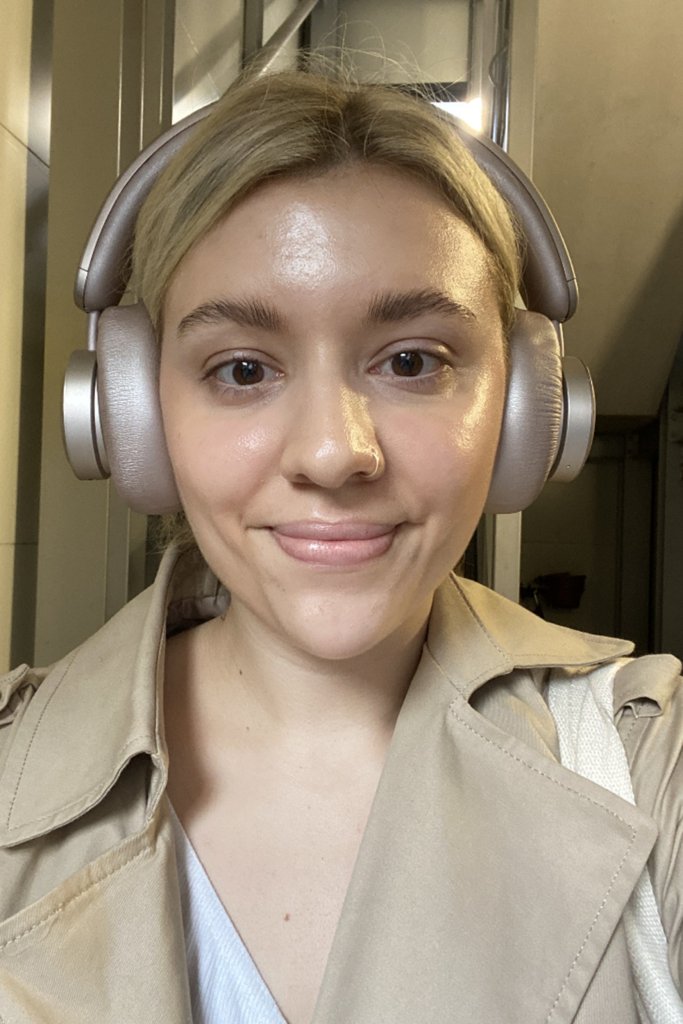 This is a treatment that is beneficial to have done regularly for ongoing effects in terms of circulation and drainage of the lymphatic system, but even a one-off promoted noticeable results, making it ideal (and relatively safe with zero down-time) for before a big event like a wedding or party.
How to get a cryotherapy facial
The facial I went for is offered at The Organic Pharmacy stores with spas (locations found here), and is offered in 60 or 90-minute slots, costing £120 and £150 respectively.
However, if you'd like to give cryotherapy a go from the comfort of your own home before committing to a special treatment, you can purchase cryo sticks and sets online with ease.
This one by Beauty Pie comes with one pair of sticks and a jumbo-size 30ml Japanfusion™ Genius Lift Elixir to use alongside for slip and hydration.
If you just want the sticks, these are a budget-friendly £25.
Technique-wise, there are plenty of handy tutorials online for an easy approach you can incorporate into your skincare routine.