Eliza Approved spotlights those hero products worth the spend. Whether it's classic favourites or what's landed on our beauty editor's desk this week, you can put your trust in our recommendations.

Sometimes in life, you have to accept that a professional finish can only come from, well, the professionals. But every now and again, you stumble across the ultimate beauty shortcut to a high-end finish – and when it comes to achieving the perfect home blow dry, I've found the secret to recreating the same look at home.
Really, we have one of my friends to thank for this. She has really, really great hair. It's the kind of hair you look at and think, "she must get that blown out once a week."
And, for a while, she did. But going through a cost of living crisis meant that boujee trips to the hairdresser obviously had to go. And yet, when we last met up, in she strolled looking like a brunette Brigitte Bardot. Um, how?! 
More on hair tools:
Her secret? The Revlon One-Step Volumiser Plus, £69.99. This souped-up hot brush will have your hair smooth and bouncy in just one step. And the best bit? It's also a fraction of the cost of everyone's current home-blow-dry tool of choice: the beloved Dyson Airwrap.
Don't get me wrong, the Dyson Airwrap, £479.99, Dyson, is a fantastic example of high-performing, high-tech haircare. But it also comes at a (very) high price. So while I appreciate that £69.99 is still not cheap, it is £410 less than its competitor and if its ability to transform not just mine, but also my friends' varying hair types is anything to go by, it performs well on a wide range of hair textures, too.
It's a great alternative to the Airwrap, or an option to pick up in the meantime while you save for the beloved Dyson tool in the long-term.
Here's everything you need to know.
How does the Revlon One-Step Volumiser Plus work?
The One-Step Volumiser Plus is the newest edition in Revlon's hot brush line – to put it simply, it's a round brush that blows out hot (or cold air), so instead of trying to balance a hairdryer in one hand and a brush in the other, like the professionals, this tool allows you to do both in one simple movement.
It comes with four heat settings and the brush is coated in ceramic titanium for less damage while styling.
The tool has also been created using tourmaline ionic technology, which helps your hair to dry up to 50% faster, reducing frizz and increasing shine. Win, win, win.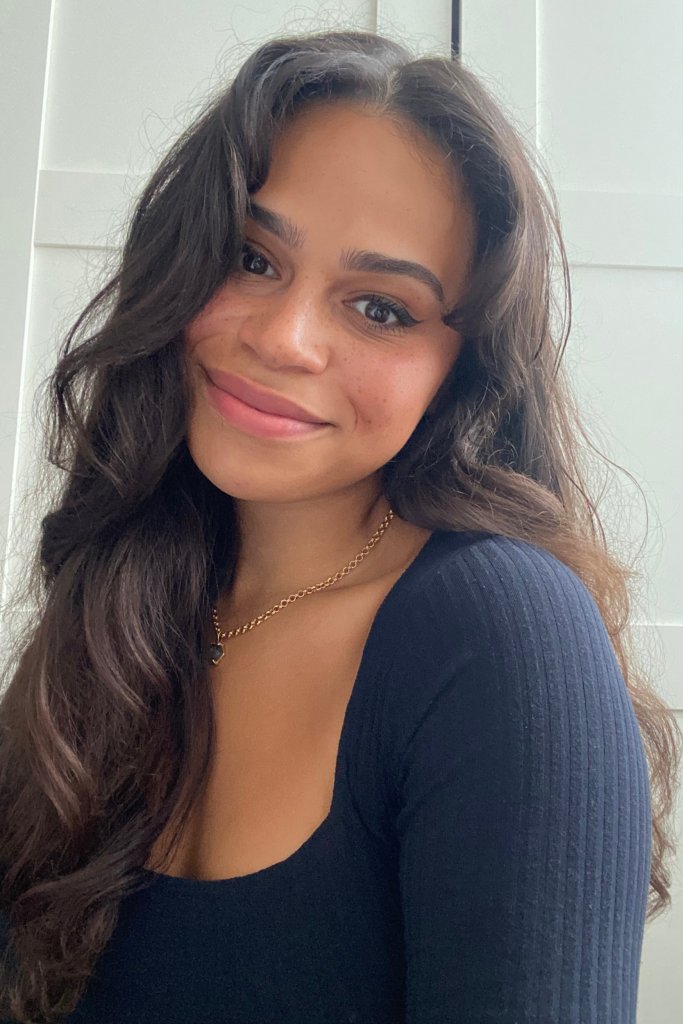 How do I use the tool?
For those who haven't tried blow drying their hair before, the technique might take a minute to get used to. And by that, I mean literally a minute. It's just like blow drying your hair in the traditional sense, but about 90% easier.
Start ideally with freshly washed hair that's been towel-dried (a microfibre one like this Kitsch number will do the trick) and detangled (if you're really stuck for time, you can quickly blast with a hairdryer until slightly damp).
If your hair is prone to dryness, breakage or frizzing, I'd add a little product here, too. My somewhat fragile 3b curls need hydration, so I used a little Pattern Leave-In Conditioner, £25, Cult Beauty before applying the classic Lee Stafford Heat Protection Shine Mist, £6.99, Boots (always, always apply a protective product when using heat to style your hair).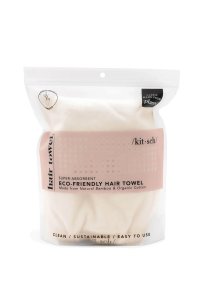 Then, simply part your hair into layers, place the brush under a section around two inches wide (you'll soon work out how much works for your hair), turn it on and slowly move the brush through your strands. For added volume, pull the brush upwards, rather than down.
For curled-under ends, turn the brush towards you as you reach the lower section of your hair. And for delicate waves, rotate the brush as you move it through the hair (I like to twist it away from my face for a more flattering angle).
You may need to repeat this movement a couple of times until hair is fully dry, or adjust how quickly you're brushing the tool through your hair. And… that's genuinely it!
Any other tips?
The brush's multiple heat options include a cool setting – I like to set my hairstyle by going over the top sections with cold air for maximum shine and hold.
Then, I spray hairspray onto my hands and twirl individual strands of hair around my finger for a little added definition to set the wave, but this is entirely optional.
Frizz-prone hair should follow with an anti-humidity spray to lock in the smoothness for as long as possible – R+Co Moon Landing Anti-Humidity Spray, £31, is a lightweight-yet-effective formula.
To keep ends looking smooth, fine hair should turn to Hair By Sam McKnight's Happy Endings cream, £31, while Bouclème's Revive 5 Hair Oil, £28, is perfect for coarser textures.
And for the ultimate "I've just come from the hairdressers" finish, a deliciously scented shine spray is a must: Bed Head By TIGI Headrush Shine Spray, £12, gives a mirror-like finish and possibly my favourite hair product scent ever.
Revlon One-Step Volumiser Plus: my verdict
Price: RRP £69.99
Technology: ceramic titanium coated brush and tourmaline ionic technology
Results: smoothes, adds shine, volumises
I have a head full of 3b curls that fall way past my shoulders, which hadn't been straightened in a long time until I picked up this brush. Dreading what I thought would be at least an hour-long process, the first time I used this Revlon brush, I managed to get a smoothed-out look in 20 minutes.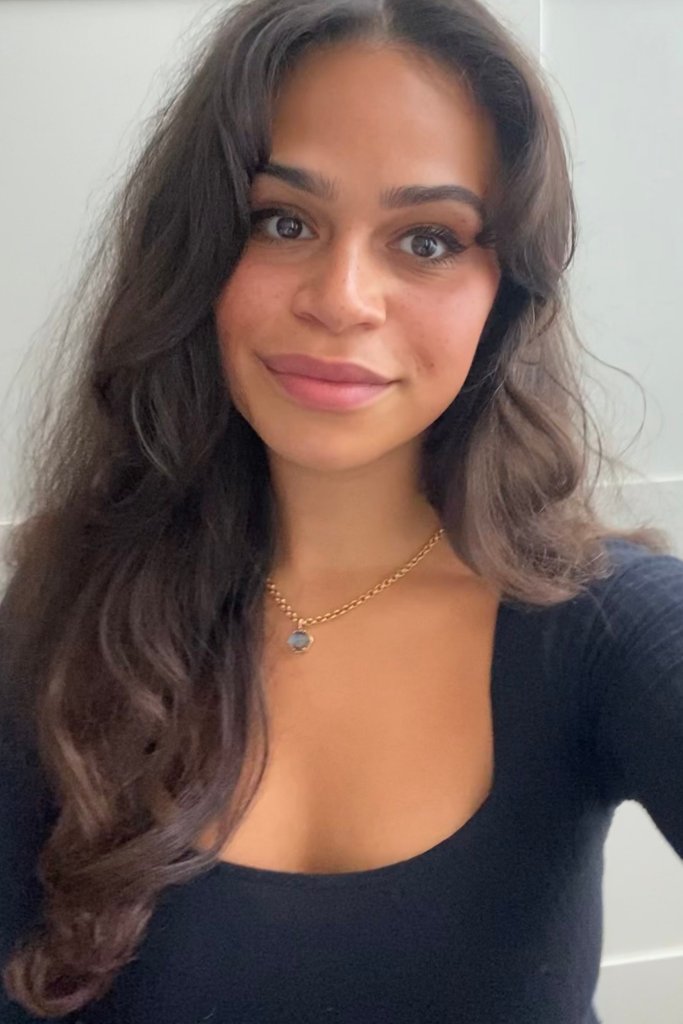 Even when I straightened my hair regularly, I couldn't have achieved this look in that time – and not without using straighteners set to the highest temperature possible, too. Restyling the look the next day was also a breeze.
Yes, the tool does not have all the different attachments Dyson's does, but it's quick, ieasy and a great all-in-one tool that really does give results to rival the professionals. Consider me officially back on the blow-dry bandwagon.