Beyoncé is a woman of too many talents to possibly list here, but one of them is surrounding herself with great people, such as her long-term makeup artist Sir John.
Last week I was lucky enough to attend a L'Oréal Paris bronzing masterclass with Sir John and not only was he the perfect gentlemen (even offered to make me a drink upon arrival) but he also spilled all his insider secrets on exactly how he gives Beyoncé that glow.
Thankfully for my sake (and yours) I took all the notes, even when Sir John was bronzing my own cheeks – because why should I have the knowledge to perfect a healthy glow and not you? That's what this column is here for, after all!
While we wait for that call up from Coachella, we can get working on honing our glowing complexions more easily than before. Kissing goodbye to bronzer tide lines, saying adios to our irrational fear of cream blusher, shouting sayonara to punching a hole in our base with contour, and a big auf wiedersehen to the highlighting technique that's Sir John's pet peeve.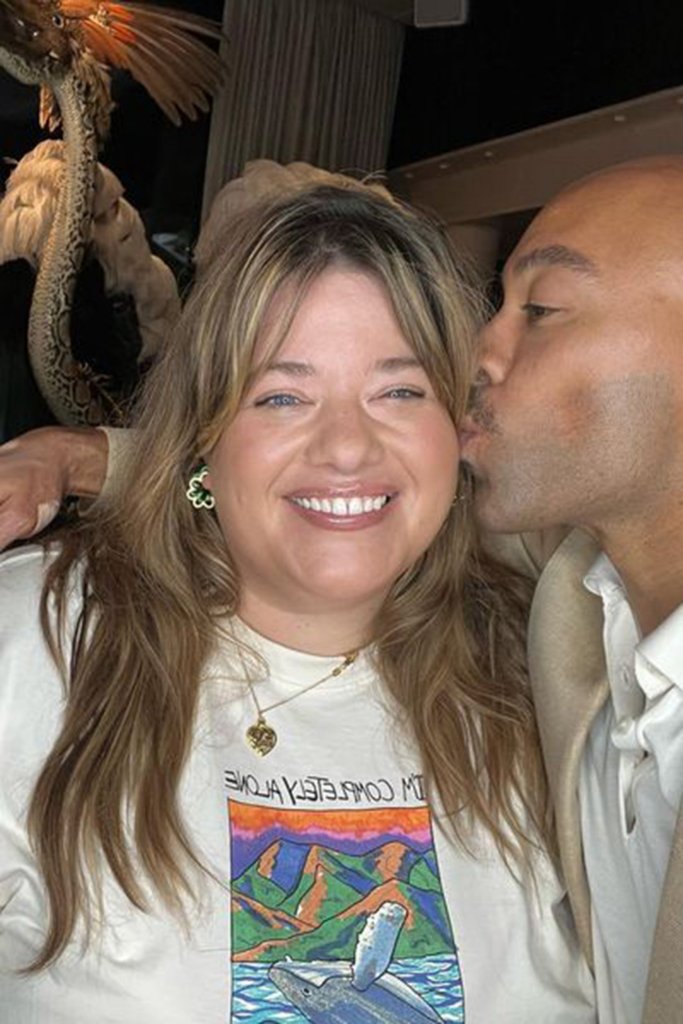 Here are all the top tips you need to know that work for all skin tones.
Bronzer tips
1. First up, that scratchy brush you've been digging in your Rimmel bronzer since uni needs to go. According to Sir John, bronzing starts with your brush, which should have fluffy hairs that are at least an inch and a half long. Too short and stubby and you'll end up looking like a pet of Joe Exotic. And er, nobody wants that.
2. Never start your bronzer application in the centre of your cheek. That's where the most colour will be deposited, and you'll end up with too much product according to Sir John (and confirmed by me). Instead, always start in the hairline by your ears and blend outwards.
3. Talking of hairlines, for blondes and blonde wig wearers, Sir John always asks his clients to wear a headband (you know the ones you wash your face with) while applying product. This allows you to blend into the hairline without ruining your colour.
4. Try not to bronze the centre of your face as keeping that area lighter than everywhere else gives a lifted effect, says Sir John. His advice is to stop any bronzing once you reach the area in line with the pupil of your eye. 
5. For a monochromatic look, apply bronzer over your eyelids as a shadow. Go one step further like Sir John and add a subtle smoked-out brown liner to the upper lash line. Set it with bronzer and you have the ultimate 'no makeup, makeup' look.
Blusher tips
1. If your cream blush (or bronzer for that matter) is creating a hole in your foundation, it's because you're using too much product either before (i.e. your foundation) or after (your blush/bronzer). Try using less foundation and holding your brush further down the end of the handle for a lighter application. If you're using a cream stick, always apply to the back of your hand first and transfer to your cheeks using a brush.
2. The one place you should be applying blush but you're not? The decolletage. As Sir John points out, your blood pressure rises when you're happy, so applying a light flush of colour here cheats a healthy glow.
3. For what Sir John describes as a "Teflon face" that will last all day, layer your cream products with powders. If it gets Beyoncé through a 3-hour set, it will get you through a long day tagging your friends in memes at the office.
Highlighter tips
1. Sir John's pet peeve? Applying highlighter to the tip of your nose. Keep him happy and apply to the bridge of your nose only.
2. When it comes to highlighter, the makeup artist's preference is always cream, as he says it just looks more natural. If you don't have a cream highlighter however, don't worry. Sir John says you can create the same effect by tapping your serum/moisturiser/sunscreen on the high points of the face instead. Just remember this isn't replacing a skincare step as it's purely for aesthetics, so don't think you can skip your SPF application/skincare routine for the day.