I have a vivid memory of going to visit my cousins when I was ten, buzzing with excitement at the prospect of a road trip. Excitement soon gave way to embarrassment however, when we arrived to all four of my cousins looking very cool in cargo trousers.
Looking down at my own legs, and then at my sister, both wearing matching leopard print leggings, I felt unjustifiably sheepish. How had we got it so wrong? I soon got over it, but the idea that cargo trousers = cool has stayed with me. 
This was in 2002; arguably the heyday of cargo trousers. Everyone who was anyone was wearing them: girl bands, actors, models, my cousins. Sooner or later I got my mitts on a pair, only for cargo trousers to be cast aside some years later, declared the preserve of ill-dressed sightseers, along with trucker caps and low-rise jeans. I, hoping to avoid a repeat of leopard print legging gate, reluctantly gave my cargo trousers up too. 
The return of the Y2K trouser trend
You can imagine my joy then, when along with the revival of all things Noughties style, cargo trousers became cool once again. I dug out my favourite camo charity shop pair quicker than you can say Y2k.
I prefer a straight-leg or wide-leg styles as I find these to be more flattering than anything tapered. I also like mid-rise and full-length styles for the same reason, and I look for unisex for versions (Carhartt, Uniqlo and Depop are awash with options), as these tend to have the ideal relaxed fit.  
Six of the coolest cargo pants styles to shop now
From camouflage to khaki, here are the best cargo trousers to shop now – and how to style them…
1. Camouflage Camo
If it ain't broke, don't fix it. Camouflage cargo trousers are hard to beat (just ask every member of Destiny's Child, Girls Aloud and Avril Lavigne). Carhartt does excellent unisex pairs with just the right amount of slouch to them.  
What to wear them with: I'd wear these with a classic white t-shirt under a knitted sweater vest on cooler days, and a stack of gold jewellery.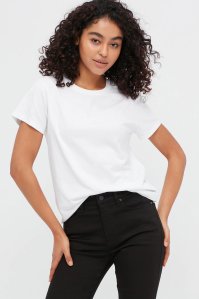 2. The Sporty Spin
If you're feeling at ease with the whole cargo trouser revival, why not try your hand at the sportier, parachute-esque variety.
What to wear them with: Add an elevated twist via a pretty top, some cool mixed metal jewellery and a jazzy hair clip.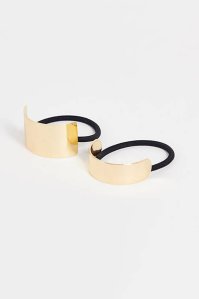 3. The Classic Khaki
If, on the other hand, you're hoping just to dip a tentative toe into this trend, I'd suggest opting for a classic khaki cargo trouser.
What to wear them with: I'd style with an oversized shirt in a different shade (trust me!), a pair of Nike trainers and a slick leather bag.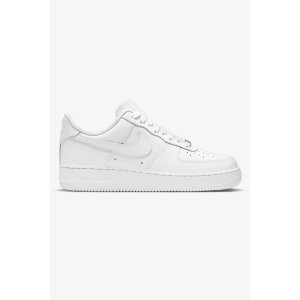 4. The Grown-Up Option
Despite their low-key reputation, I would argue that cargo trousers can be worn for work, and other grown-up endeavours, provided you find the right style. Look for high-waisted, tailored versions, ideally wide-leg. 
What to wear them with: Add a striped shirt and you have yourself an office-appropriate outfit. I'd finish the look with a smart leather belt and pearl earrings.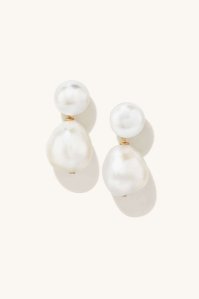 5. The Minimalist Style 
You don't need to be a committed maximalist to embrace cargo trousers 2.0. Nor do you need to be a subscriber to the aforementioned Y2k revival. There are a whole host of chic options that will satisfy even the most discerning of minimalists. Opt for a languid, minimal shape.  
What to wear them with: Style them with a plain shirt, chunky trainers, and some tiny hoops for the perfect everyday look.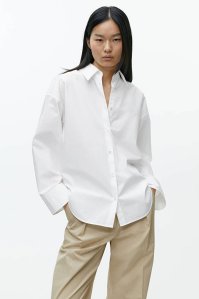 6. A Colourful Take
If your wardrobe needs a serotonin boost by way of some colour, look beyond navy, beige and khaki and to pastel shades instead. Pale pink cargo trousers, for example, are super chic.  
What to wear them with: I'd pair with a lightweight cardigan in an equally joy-inducing shade. I'd finish the look with a strappy sandal, weather permitting (the slightly cropped length lends itself well to these), and a cute pastel bag.