I make a scene out of buying a new scarf each year. Winter is my favourite season to dress for, so finding a chic scarf that'll keep me warm over the next few months and crucially, work with every single coat I plan to wear, is no mean feat so it deserves some thought.  
I'm annoyingly fussy about the design too: it can't be so long or thick that I end up looking like Lenny Kravitz once it's in, but equally, I don't like any style so flimsy that it feels pointless and ends up being just as irritating as a too-big scarf. Fabric-wise, I love a super soft style, as anything itchy is a definite no.
All this to say that, it means when it comes to recommending great scarves, I'm best placed. Keep reading for the round-up of the best scarves of the season at every price point…
Under £25
While we don't condone spontaneous lunch time purchases (considered buys are our thing), if it's absolutely freezing and you're on your lunch break thinking of your chilly commute home, investing in a warm scarf is a quick fix we can let slide.
Fashion giants Mango and H&M are a staple on almost every high street, and these styles are some of the best they have in store at the moment so are worth seeking out.
Uniqlo's HeatTech range uses insulating and bio-warming fabrics so you'll be grateful for this style come snow. Those looking to make a statement, look no further than this bold green check number from Miss Selfridge: wear it with a grey coat so it really packs a punch.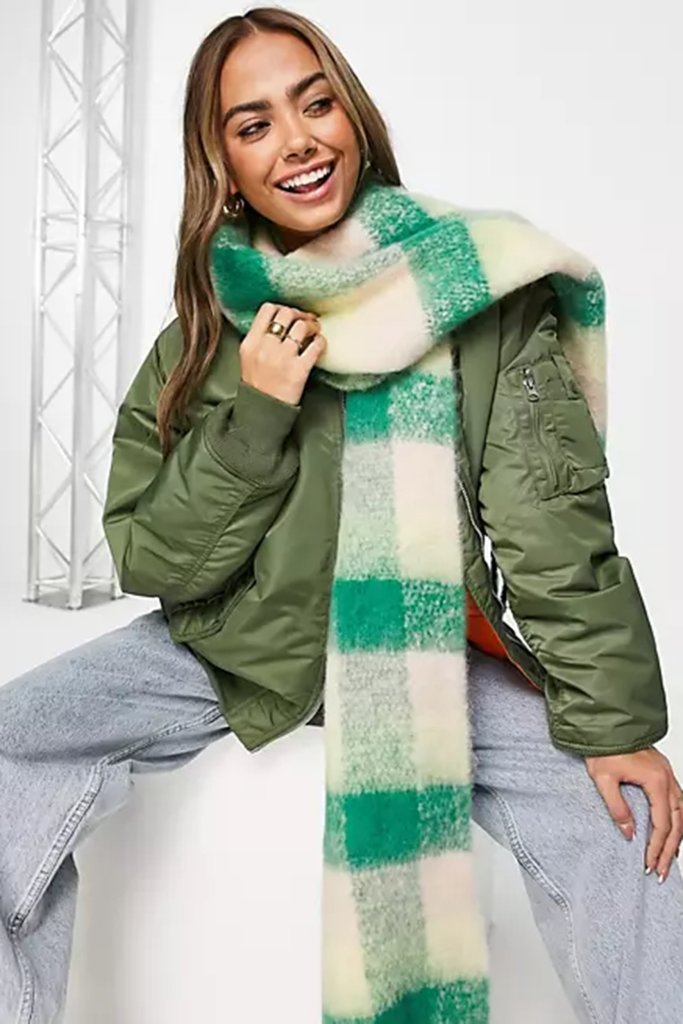 Under £50
If you have a little more to spend, the high high street (that's higher end high street) is the answer. Massimo Dutti is a haven for stylish winter goods, and its scarf selection is great for winter. This giant square style is perfect for draping over your shoulders and wearing your coat on top, for an extra cosy layer.
Elsewhere, NA-KD's tassel scarf looks way more expensive than its price tag and comes in a ton of colours to suit every personal style.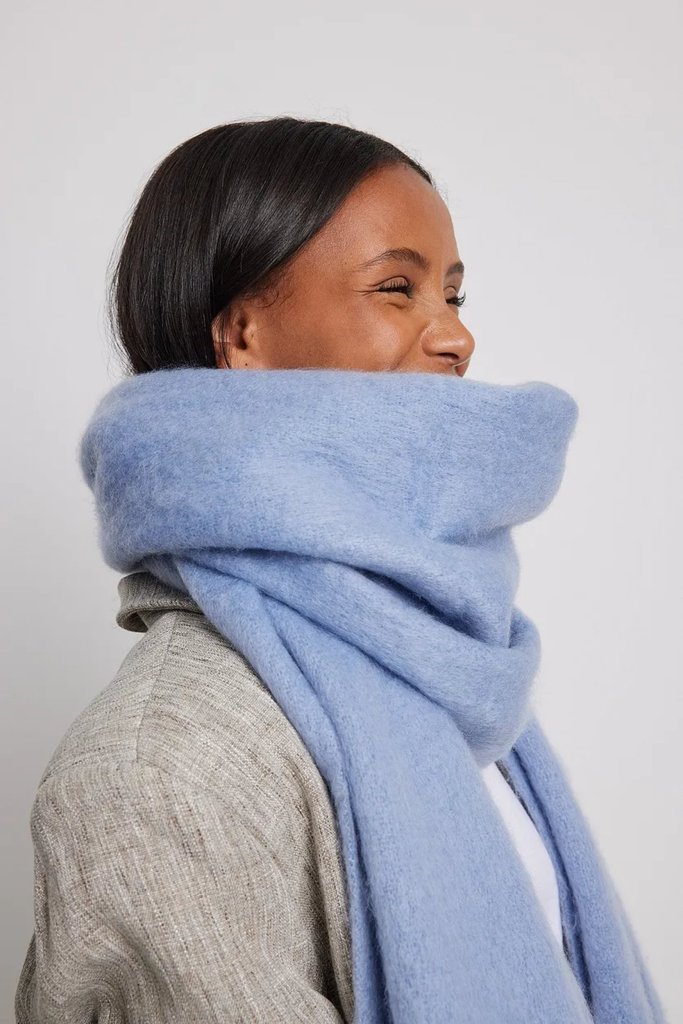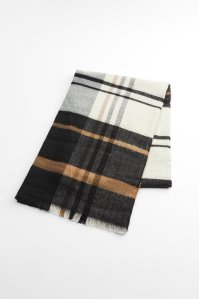 Under £85
Cashmere and 100% wool styles will set you back a little more, but what you spend will only come back tenfold in warmth: just think, you're waiting for your bus and it's snowing, but this mood-brightening super-soft cashmere scarf is snug around your neck, making a style statement against your navy wool coat. Chic, right? Sign. Us. Up
Over £100
If you're looking for a scarf that will take a simple knit and jeans look from casual and basic to minimal luxe, look to a sleek, high-quality style like those designer label Acne Studios is known for.
They're an investment that's for sure, but when cold weather is forecast for at least 8 months of the year, it's an accessory you can be certain will work out to pennies in cost-per-wear.