Hey Eliza readers! How about a mini introduction? I'm Iman, a late 20-something-year-old PR girl based in London with an addiction to clothes, accessories and colourful heels. For the next couple of weeks I'll be showing off some of my favourite party season outfits and the places I've graced wearing them.
This year, in true indecisive Iman fashion, I decided very last-minute to go to Paris for my birthday with my friends, so my priority quickly became finding the perfect birthday outfits. The pressure to find said perfect birthday outfit gets worserrr (please refer to this iconic TikTok sound) every year.  
My biggest issue with the birthday outfit hunt is finding something that screams *drama* but ideally won't break the bank. This was my first time renting outfits and I highly recommend it to anybody who's just as indecisive as I am since it's less commitment and cheaper than buying something new – let's all be sustainable queens.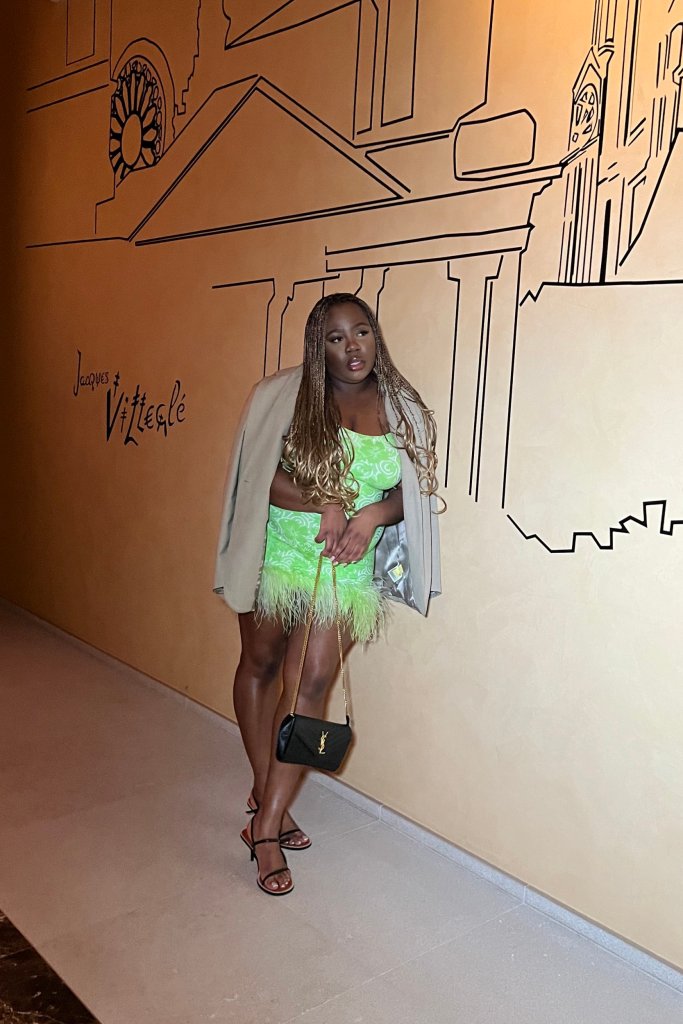 I had been lusting after this Leslie Amon dress for over a year but just couldn't commit to the purchase. As soon as I saw it listed in Bianca Foley's By Rotation account, I knew it was made for me. The dress is fun, flirty, and screams 'you're the birthday girl!'. I paired it with a simple pair of black strappy heels from Zara (another last minute decision) and when it got a little chilly, I added my go-to oversized camel blazer.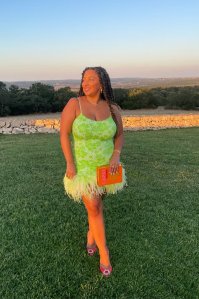 I had several outfits from my trip to Paris, but my absolute favourite was this feathered blazer dress from House of CB. My friends always say 'it isn't Iman's birthday without feathers,' and this year I went all out! The blazer dress was super versatile, and I loved it so much I wore it twice, once with a pair of black strappy heels, and then for a sightseeing look, I paired it with my Dr. Martens for a casual vibe. For the icing on the cake, I rented this diamante shoulder bag from a friend who purchased it from Mango a few seasons ago. See? It's so fun being a sustainable queen.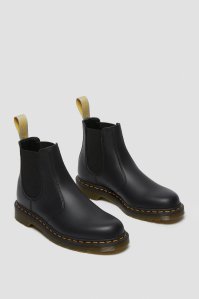 Now for my birthday brunch. I didn't feel like playing dress up so I ended up wearing the most casual outfit of the trip, but also the warmest. I'm all about layering up during autumn/winter and the moment I saw this white peplum top in H&M, I thought about all the cool ways I could layer it. For brunch, I wore it on top of a turtleneck for a laid back yet chic look. I paired it with my H&M jeans, new balance trainers and my favourite coat. I purchased this coat from & Other Stories from its recent sell-out collaboration with A.W.A.K.E Mode – the collection is so fun and witty (just like me, I like to think), so I had to get my hands on it!
I have a dinner and a gig later this week, so come back next Monday to see what I wore!