Any avid race day goer will know that coverage of the supposed 'worst dressed' women at the races isn't in short supply. Even if we could look past the fact that it's 2023 and people have got to stop policing what women wear, it's just plain mean: if she left her house wearing it, there's a high chance she felt great in it, so pulling it apart publicly is in bad taste.
But what of the race goers who aren't sure how to navigate dressing for the event, or have concerns over wearing something that doesn't suit them or the occasion? Look no further.
I've only been to the races once, but having covered what to wear to everything from Aintree to Ascot and analysed all the guests outfits post-event for seven years, I'm best-placed to advise you on what will always work, and what definitely won't.
Attending any race day is an outing that includes all-day drinking, standing, sitting and has dozens of photo opportunities, so it's a big ask of one outfit to tick every box, be stylish, suit any dress code criteria and, crucially, be comfortable.
But fear not. Read on for my list of what to avoid for Ladies' Day or any race event you're heading to this summer and beyond.
Mistake one: Wearing stilettos
Between the grass and the alcohol, super-high spindly heels aren't the wisest idea. Slowly sinking into the grass while grasping your champagne flute isn't a chic moment, but a bigger block-heel solves this instantly. For all-day walking, they're far more comfortable and practical and often, add a more modern touch to an outfit.
The only thing worth noting? A too-low heel won't work for a glamorous dress, but with a safe block style, a higher height isn't as daunting as a skinny high heel.
You'll be pleased when you're the last one standing comfortably, so head to & Other Stories and Stradivarius for the best styles at a price point that won't break the bank.
Mistake two: An OTT fascinator
The accessory that is race day-appropriate but is rarely worn away from said event is the fascinator. The thought of one may fill some women with dread (after all, you'll have to navigate the best hairstyle for one and the earrings that won't clash alongside one), but they're easier to get right than you might think.
Personally, I'd stay within neutral territory: much like you'd likely plump for cream, black, nude or navy heels, I'd counsel to co-ordinate your head-piece. It makes for a seamless, sleek look.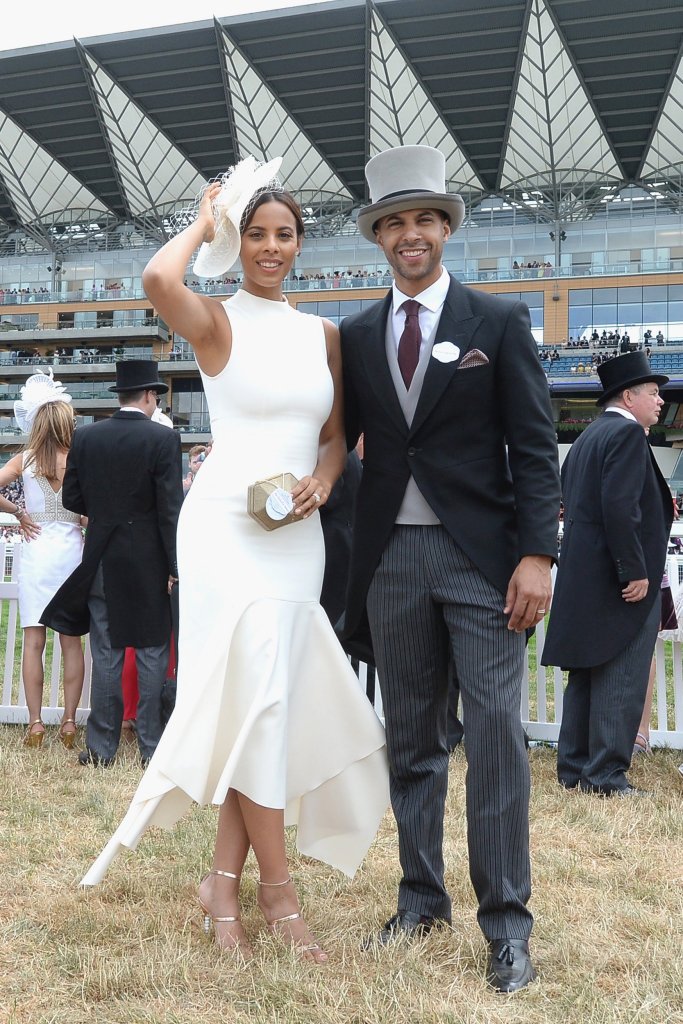 If you're keen on going for a summery colour, the shape and style of your fascinator or hat needs consideration. Teaming a bold, large design with an eye-catching shade is a tricky line to toe, especially if you're sporting a colourful outfit and other statement accessories.
Instead, go for a simple and classic design to ground a bright shade.
Mistake three: Strappy dresses
I'm not saying they're a no-go in general (it's rare to catch me out of one on a summer holiday), but there's something about a strappy dress that feels much more informal than any sleeveless or sleeved dress and this is a day that calls for a touch of formality.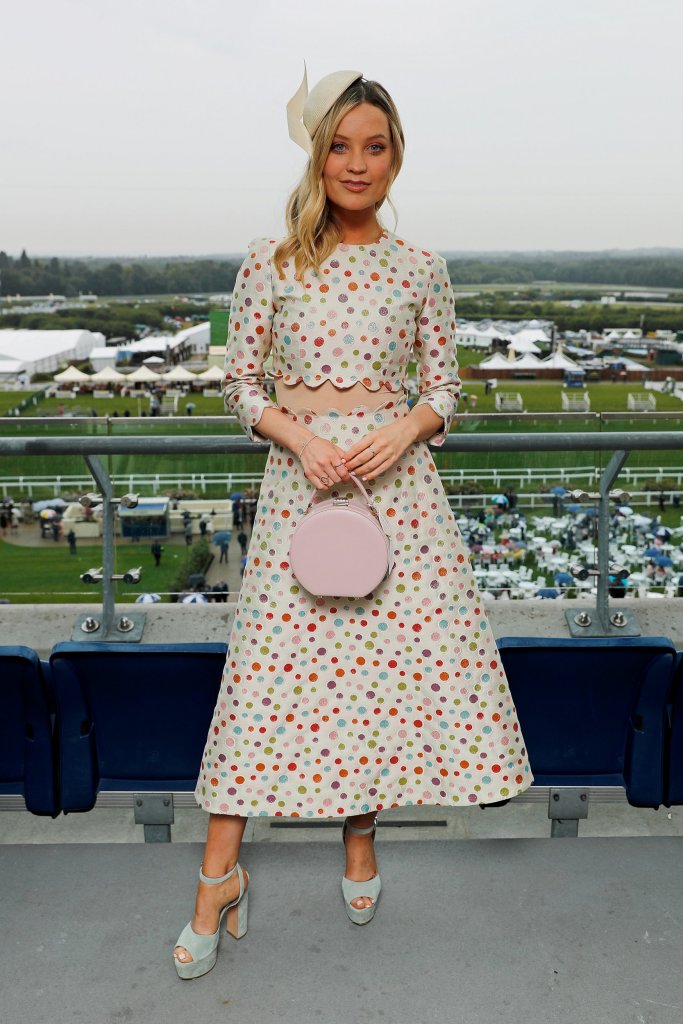 But alongside the casual vibe, there are often dress code rules worth noting. In certain enclosures at Ascot, for example, dresses must have a strap of an inch or thicker, so a strappy dress risks a faux pas.
Still unsure? These are three stylish race day-ready looks that I guarantee you'll have no regrets wearing.
Three outfits to try
1. A zingy block-coloured midi
Those not keen on print might like to know that there are lots of block-coloured dresses on the high street in time for summer events but my favourite of the lot is this lime number by Nobody's Child.
With floaty sleeves and a V-neck, it looks much more expensive than its price tag, and is just crying out for neutral accessories and a bold red lip.
2. A stylish coloured suit
Combine fashion with practicality and you get the humble trouser suit, which is a saving grace for spring events when the weather could take a turn.
A summery pastel number feels perfect for the races, and is an ideal backdrop if you're keen on statement accessories (we love this floral woven bag from Ted Baker) or a fun fascinator. I'd wear it with an oversized hat and heels, just to add the glam factor.
3. The printed dress
A printed midi is a failsafe. They'll never look out of place (there's a style for every kind of summer event), they're easy to dress up (just add fabulous earrings), and they can be worn again and again, which is crucial if you're splashing on a dress for an occasion.
Take this pretty Omnes number. It looks just as good with a sharp blazer, heels and jewellery for a girls day out, as it will with white trainers and a straw bag on your next city break.