As someone who works in fashion, my personal style is important to me and it's something that I think of daily – from getting ready for work and going to the pub with friends, to holiday capsule wardrobes and dating, it's important for me to use my style to convey my mood.
However, as a single woman and *ahem* prolific dater, I find myself considering the male gaze more than I would like and what not to wear on a date. I've caught myself in many a WhatsApp group sending pictures of outfit options to girlfriends asking, 'do guys like this?' or 'is this man friendly?'
The now-closed personal fashion blog turned website Repeller by Leandra Medine-Cohen was founded on the principles that the clothing she was wearing was repellent to men. Excessive layering and odd-ball accessories seemed to be Leandra's sartorial weapon of choice back when the blog was at its peak throughout my teen years.
Back then the aesthetic of a 'man repeller' was OTT dressing: think clashing prints, approximately 5kg of jewellery, grandma-esque layers, kooky acid wash denim and shoulder pad combos. None of these trends have gone the distance so it's safe to say this iteration of man repelling has died a death, (along with Medine-Cohen's website), however as new trends emerge and the way women dress evolves, we still find a way to wear things that aren't necessarily men-getters.  
Editor and writer, Jo Elvin, often uses the hashtag #clothesmyhusbandhates and the tag now has over 1000 posts from other women sharing outfits including lurex jumpsuits, golf vests, fluffy shoes, bucket hats, 'bibs' and boiler suits.
But do they really hate them that much? And more importantly, do we even care?! As previously established in my article asking men what to wear on a first date, confidence and comfort are key whenever you get dressed and if you're feeling yourself and your outfit, it really doesn't matter. Every pan has its lid, and there will always be someone who thinks you are hot property regardless of what you decide to put on that day.  
I recently saw a video by luxury retailer Net-a-Porter featuring US YouTuber Emma Chamberlain where she was tasked with creating outfits based on different scenarios. While putting together what I deemed to be a typically man repelling outfit (colourful golf vest, loose fit trousers, white chunky sole shoes), she said 'you should wear whatever you want on a date, because if you're actually going to end up dating the person – they're going to figure it out eventually'.
I wish I could say I did my best Kate Hudson and actually put these outfits to the test on my current crush, but I'm too lazy to do the leg work and I'm not sure I could convince a man to go on 10 dates with me. So here we go – an examination of current trends women love, that I'm sure men will absolutely hate…  
1. Bucket hats
A man I was recently involved with can be directly quoted as saying 'bucket hats are potentially a sign of an annoying person'. Make of that what you will.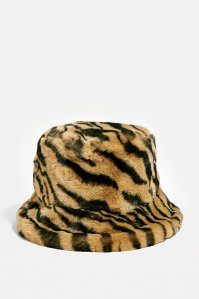 2. Sportswear
Sporty Spice was all the boys least favourite, right?
3. Prints
They hate them. Hate! I think their eyes don't know where to look and they get overwhelmed, poor things.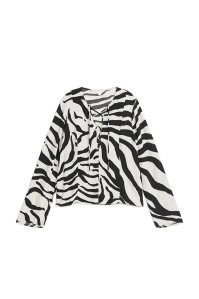 4. UGG boots
I actually don't care that they hate UGG boots – my comfort is my priority.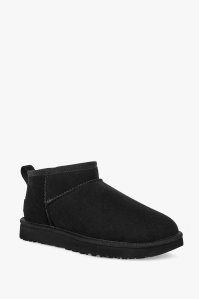 5. Rainbow dressing
If it's good enough for Valentino, it's good enough for me. Now that the men will agree.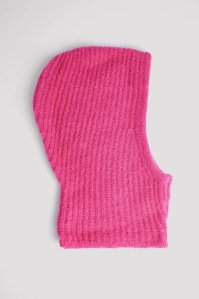 6. 'Weird' denim
I asked the man in question to elaborate on this. He could not.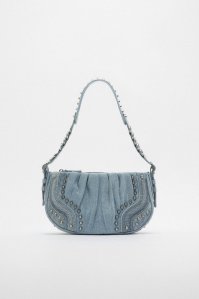 7. 'Frilly' things
Pilgrim dresses, oversized collars, bibs. I kind of get this one, I won't lie…
10. Ballet pumps
'Not real shoes' apparently… Who knew?!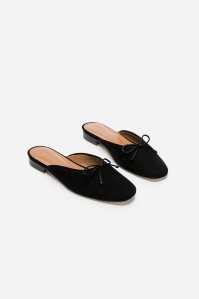 11. Silky scarves
Very sexy when worn as a top, not so when worn as a neckerchief, they say.
12. Gorp girl
Every Gorp girl just needs to find her Gorp guy.