If there's one thing you should all know about me, it's that I can spot a sellout Zara dress from a month ahead. I have an uncanny knack for spotting a dress in-store or online and clocking its It credentials early on. Sure enough, a few weeks or months later and it's all over Instagram and TikTok, has sold out three times over and is in demand, later selling on Depop for double its original price tag.
This means that you can rely on me to bring you early intel on the dresses I predict you should buy immediately so as to avoid FOMO, be an early trend adopter and have a great Eliza-approved dress for your summer wardrobe.
There's no disputing Zara is great at three things:
1) Highly-identifiable prints.
2) Flattering dresses at all price points.
3) Flattering dresses in highly-identifiable prints at all price points.
So identifiable that our MD at Eliza went viral on TikTok when she made light of the fact she'd fallen victim to summer 2022's spotted dress: the green paisley mini.
Of course, you can't expect to be the only woman sporting a dress from Zara (see three points above), but having spotted it myself on a handful of stylish women over those months, it was definitely a winner, and so it was always destined to sell out.
Right now, there are several Zara dresses that are destined for a similar fate. If you want to get your hands on them, run, don't walk…
Read more on must-have high street buys:
The one you'll wear to brunch with friends
Zara's metallic dresses are the best on the high street for nailing grown-up modern-casual. This trending style (thanks to the statement metallic element) looks so much more expensive than it is and nicely toes the casual/dressy line.
Metallic jeans are a cult new season item, and since this strapless dress is the perfect summer alternative, I suspect it'll fly off the shelves – grab it while you can.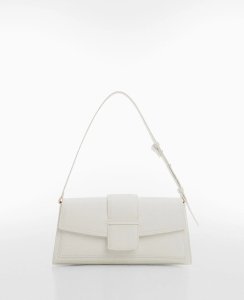 The one you'll wear on a sunny break
The chances of bumping into someone in a foreign country also sporting your Zara dress are definitely slimmer than in the UK, so opting for a trending dress for summer evenings on holiday is a wise idea.
But even if you're not jetting off somewhere sunny this summer, save this dress for a summer party when it's less likely you'll bump into someone in it. Simply pair it with strappy minimal sandals, a mini bag and lots of gold jewellery to dress it up.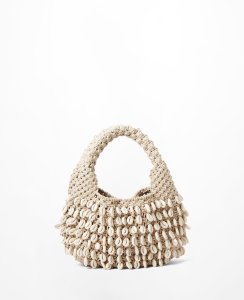 The one you'll wear for a first date
Just think of how good you'll look at the dinner table in this strapless dress with a glass of rosè in hand. It's ideal for a table-top meet-up since the stylish statement print will take centre-stage. Thanks to the minimal shape and trending style (mermaidcore is big news for summer), it looks much more expensive than it is, too. It almost guarantees a second date.
Wear it with strappy white heels and a neutral blazer.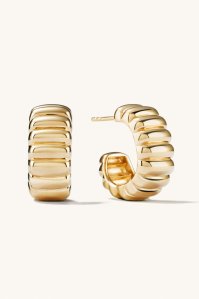 The one you'll wear for fancy drinks
Summer evenings calls for a pop of colour, a slinky fabric and a sexy shape, and this zingy moss number ticks every box so I doubt it'll hang around in-store long.
On first glance it looks rather dressy, right? But if you pair it with low-heels, a leather bag and a cropped denim jacket, it's suddenly the ideal summery smart-casual look that's bound to get you a ton of compliments.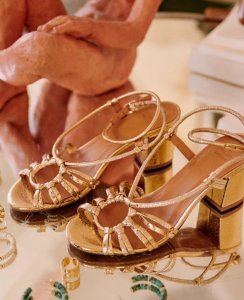 The one you'll wear to work
In a knee-length, breathable light fabric and chic, flattering print, this floaty number is ideal for work in the summer months. It's got just the right fit to feel modern, but crucially, isn't too fashion-forward that you'll feel out of place in a smart office. Your shoes will determine the mood: go for chunky loafers if you need to err on the smart side, or chunky dad sandals or slides if you can go a little casual.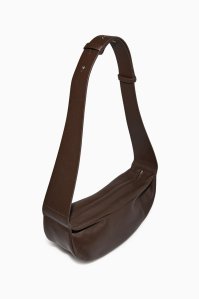 The one you'll wear to a summer wedding
Zara's occasion dresses get a lot of airtime year round and for good reason: how expensive does this pretty floral number look? Thanks to the oversized print, interesting shape and lesser-spotted dark base, it strikes the perfect balance of sexy and cute that you want for a wedding reception, am I right?  
Grab yours now and wear with strappy metallic sandals and an oversized white blazer for a summer ceremony.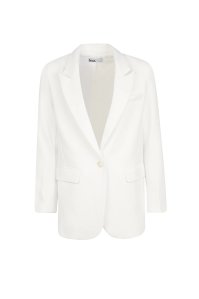 The one you'll wear this weekend
The latest Zara dress rising on the popularity scale ticks the casual box with ease. This denim maxi is exactly what we want to be wearing on the weekend, so I predict a sellout.
With a sleeveless summer-friendly design, a modest midi length and high neckline, it works for a multitude of occasions, but the casual throw-on style means it's ideal for running errands on the weekends.
Denim styles are selling like hotcakes. Team this one with comfy Vejas (the Campo style are the easiest to wear in, IMO), a cute bag and glam gold hoops to elevate it.