As someone who works in fashion, I'm ashamed to say I'm frequently found staring blankly into my wardrobe wondering what to wear. It's in these moments I've come up with a few outfit formulas to attempt to take the stress out of getting dressed.
The office means a blazer and jeans, day-to-day you'll most likely find me in an oversized jumper and leggings, and then for party season my mantra is when in doubt, start with a black party dress.  
You see, I think a little black party dress has some sort of superpower, instantly making you look chic, feel confident and, most importantly when it comes to outfit planning, it can work for a multitude of events with some clever styling and re-styling.
More party season inspiration:
And, as we can't ignore the current cost of living right now, making one dress work extra hard is something I'm most definitely all about. Still need convincing? Here's how to make one LBD work for six events just by switching up your accessories.
For a party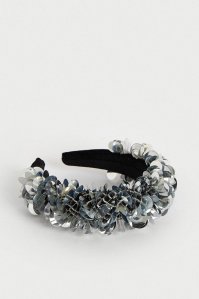 I can't get enough of metallics right now, so they'd be my go-to for jazzing up my little black dress for party season. This headband from Warehouse is a great alternative to statement jewellery, which in my opinion can feel a little too formal. Paired with even more sparkle in the form of this 90s inspired Zara bag and power platforms and this look is understated yet still brings the fun you want from a Christmas party outfit.
For dinner and drinks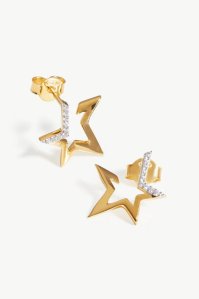 For a fancy dinner and drinks, I want an outfit that looks and feels sophisticated: enter the diamante accessories. These sling backs are a great alternative to the cult Gucci ones that have no doubt been plaguing your insta feed, but the pointed toe makes them just a little more evening appropriate. Paired with a matching mini bag and simple studs and you're sure to be the chicest one at the table.
For date night
Whether you're heading on a first date or just want to remind your other half who they're dealing with, a LBD is a failsafe option that's sure to ensure you look and feel your best. I'd wear it with a pair of gold stilettos (because petite girl problems) but a pair of block heels would also look great if you need to walk further than from the Uber. Add this cute fluffy evening bag from Mango and a pair of gold hoops and your date won't know what's hit them.
For the pub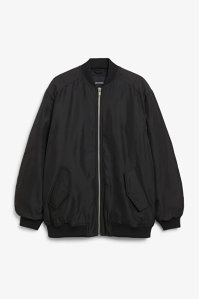 Pubs are an interesting occasion to dress for, should you go casual or make more of an effort? My answer: hit the perfect smart casual balance by pairing your LBD with ankle boots and an oversized bomber jacket. The bomber will dress down the look and give those off-duty model, Hailey Bieber vibes while the heeled boots still look like you made an effort.
For the club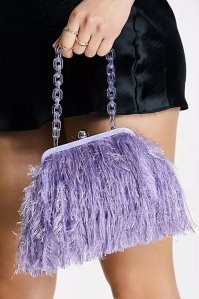 The power of a great LBD lies in its versatility and that means you don't have to stick to head to toe black to make it work. For the club, add some colour to your look by pairing with bright platforms and a fun feather bag. You could even take it one step further and tap into the Euphoria vibes by adding some gems to your hair or make-up – after all, there's nothing a little black party dress doesn't look great with.
For a black tie event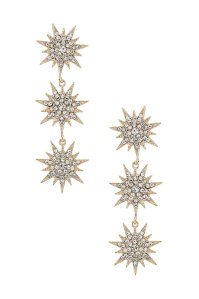 Black tie events may seem like the perfect occasion to splurge on a new dress, but as you'll most likely only going to wear it once, they aren't the most cost-effective affair. Instead, give your LBD a polished spin by adding a pair of classic court heels and a blazer.
This Warehouse one feels that little bit more special than a basic black one, but it can easily be re-worked after the event with a tee and jeans or a pair of wide leg trousers. Finish by slicking you hair into a low bun and adding a pair of oversized drop earrings for a super chic outfit that'll look just as good as if you'd splurged on something new.